While working at Teague in 2010, we had the chance to tackle an interesting task from HP: position their next generation ink-jet technology head to head with laser.
While being almost 2 times faster and cheaper than laser technology the printer had to express a unique take on inkjet technology while pleasing a contemporary business consumer on a daily basis.
We managed to develop a bold yet iconic design while staying approachable intuitive and easy to use 
 .
Create a radically simple product,
The iconic frame is both a
 visual signature
 and an essential element that combine
 tray functionality
 and define a 
cubby space
for extra rims of paper or
unclaimed prints waiting for their owners
( a typical situation in business environment) .
Bold and simple character with an iconic presence.
The very open form factor of the tray construction allow a
true 360 degree accessibility
, an interesting plus in an office environment where the printer could then occupy a more central position in the office
The product has been introduced on the market this year as the
First of all we studied the 
uses and abuses
 of a typical small enterprise printer.
Starting from what Hp already accomplished on the market in the enterprise printer world, we d
efined a unique statement and positioning for this new product category introduction. 
We then defined
criteria for evaluation
based on the methodic examination of existing primary research.
We finally explored together with the Hp engineers the
technical feasibility of each proposition.
From a hardware perspective, we defined what a
thoughtful approach
would look and feel like: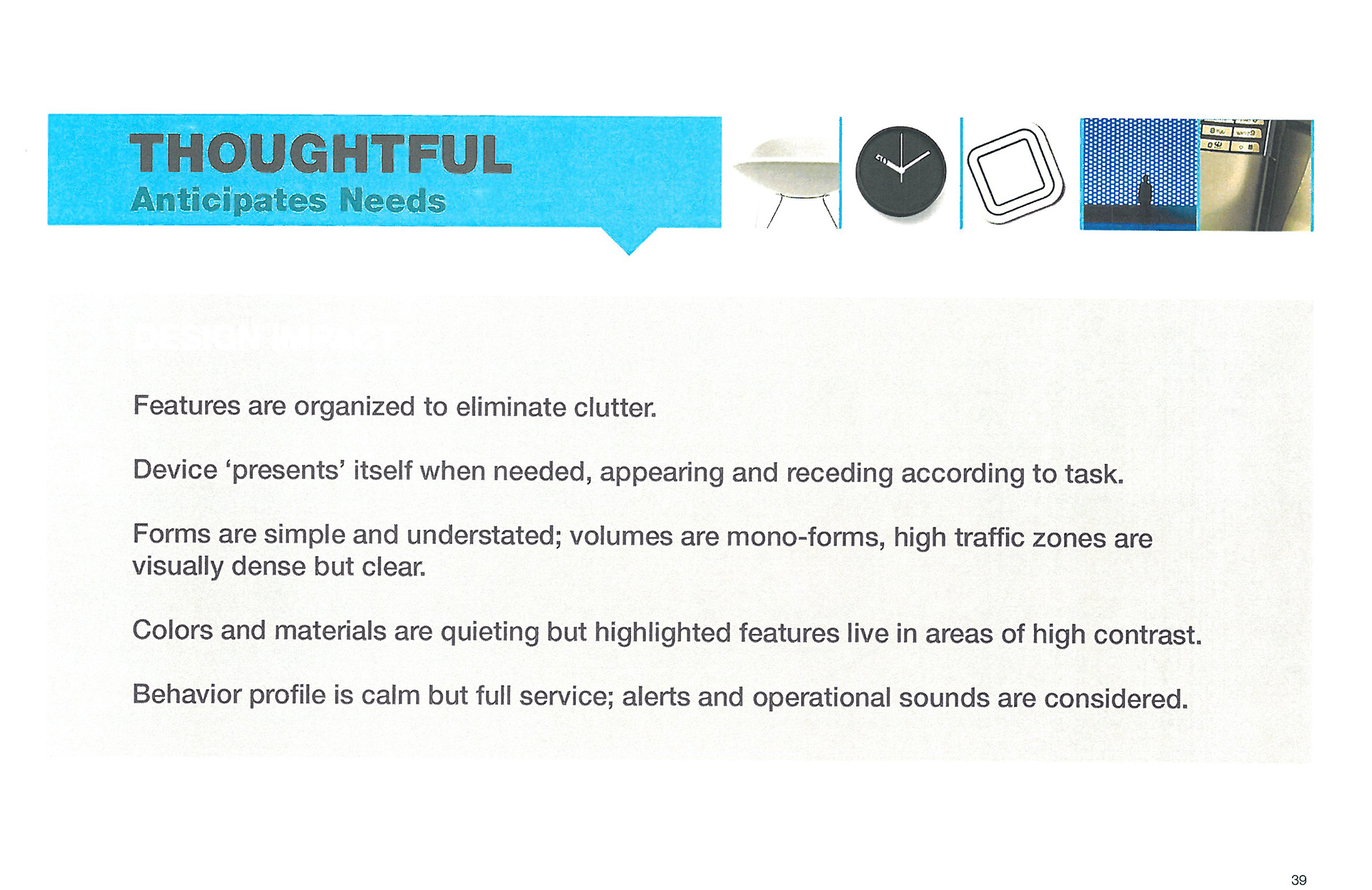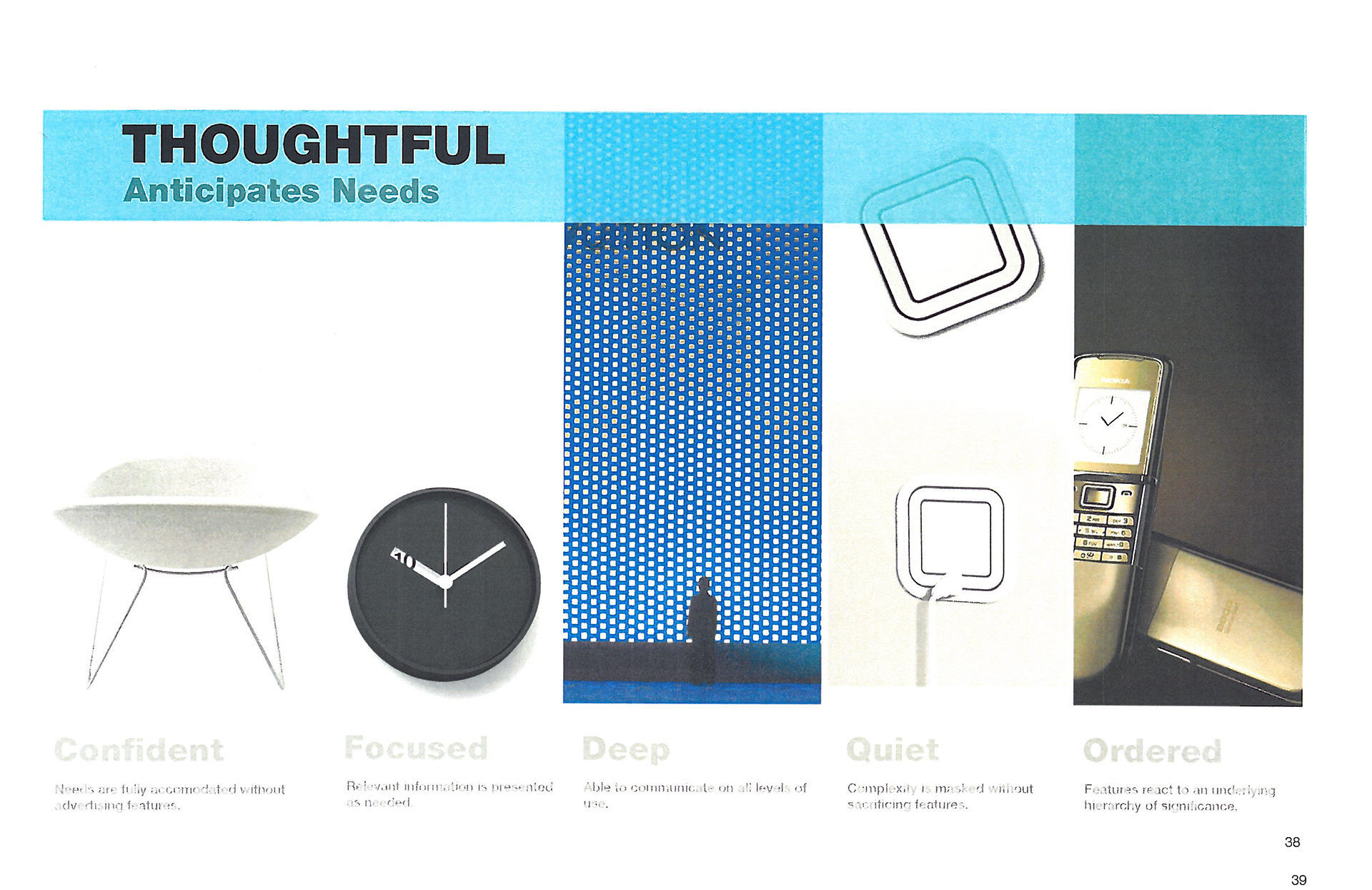 Designed @ TEAGUE  in collaboration with Hp
2010
production: august 2013 - still available .
credits:
Designers: Dana Krieger, 
Ben Collette
Creative direction: Tad Toulis 
copyrights: HP-TEAGUE more infos @ 
 www.teague.com